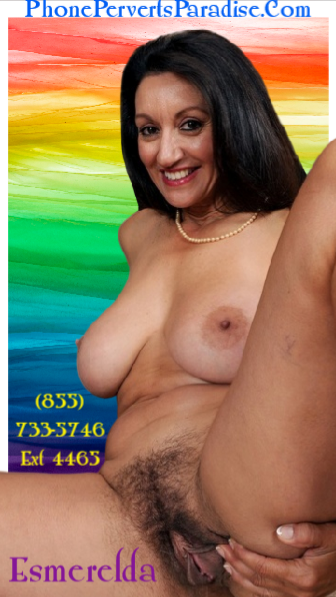 This phone sex whore is an exhibitionist too. Sometimes, I wished I was a West Coast woman because California is full of nude beaches and things like that. My city officials frown upon me jogging in Central Park naked. If they had their druthers, I would not be naked in my backyard either, but that is legal. So, that is what I d0. I garden nude. I sunbathe nude. Sometimes, if I have a voyeur, I masturbate nude too. My backyard. My body. I should be able to do what I want in my courtyard.
This heatwave makes me irritable. Masturbating or fucking helps take off that edge. I have three neighbors. There is a family with some teenagers to the right of my brownstone. A couple with a college age boy to the left. And behind me is a young married couple. To afford one of these brownstones, they must come from money. They appear too young to afford one of these brownstones. My guess is the woman is a gold digger and snagged her a trust fund boy. She possesses a sexy trailer park vibe.
I Love To Masturbate
By the way, that is not a judgement. Some of the hottest phone sex I've experienced was with a rode hard put a way wet type of woman. I would fuck either of them. Hell, I would fuck them at the same time. I started masturbating, getting lost in the fantasy of fucking a young couple. My hair pussy became wet with my juice. Although my eyes were closed, I sensed eyes on me. I know when I am being watched.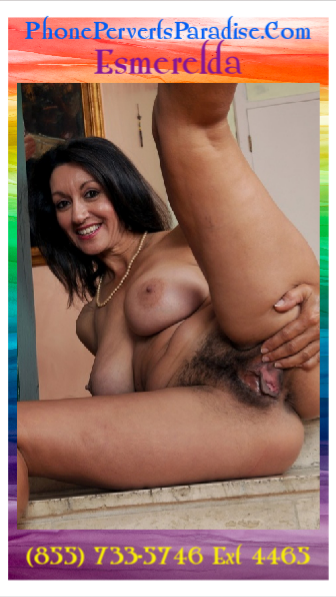 My legs opened wider. I slid my fingers into my hairy cunt deeper. As I masturbated, I became more vocal. Sexy moaning noises were echoing off the fences.
Suddenly, the sun went away. I opened my eyes and realized that my new neighbors came to visit me. Well, the wife did. I was ready for some girl-on-girl action. This sexy milf loves eating a smooth bald pussy. With my hand still on my hairy muff, I asked her if she wanted to have some fun. Well, my fantasy did not cum true. She scolded me for masturbating where anyone could se me.  Now in my defense, this sexy phone sex milf was in her back yard. Not everyone could see me.
I told her my body in my backyard. I kept playing with my snatch in front of her. She left in a huff. My attempts to corrupt her did not work. But I never never give up easily. I will continue to work on her. The husband might cave easier than her. Most men cave to free pussy. Perhaps, I need to set my eyes on him. This is not over yet. After all, I am a mature sexy woman. I always get what I want.