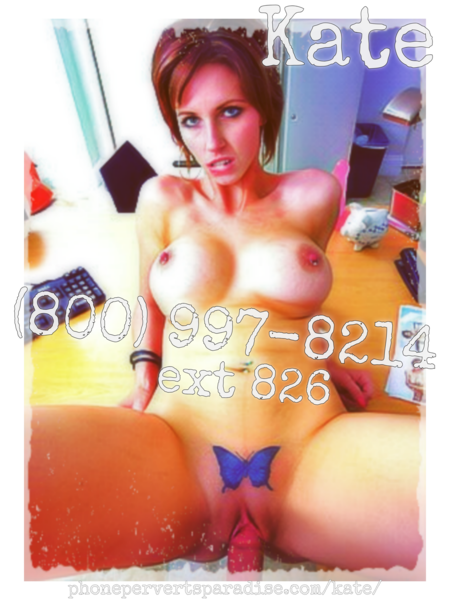 If any sugar baby out there doesn't know how to phone sex her daddy then she just flat out isn't doing her job.  Making your man happy, even when you're not around him, is part of the whole sexy deal.  It doesn't matter how hot you are if your guy can't talk to you, they need their minds stimulated if you're going to keep their cocks interested.  Sometimes they get so horny that they have to stop just talking and want you to meet them wherever they are to escalate the creamy conversations into something physical.
That's exactly what happened to me this morning.  One of my daddys always works at his office on Sundays and called me up so I could keep him company.  My sweet voice always makes him want more and he told me to come over to "help him out a little."  I knew exactly what that meant and bolted over to handle his small business with a quickness.
When I walked in he was already naked jerking his jig behind his big desk.  I dashed over, got down on my knees and started deepthroating his delicious dong.  After a good bit of sloppy gawk-gawk action, he stood up, cleared off a spot for my sexy ass and threw me right on his desk.  He unbuttoned my pants and pulled them off with my panties in one, swift movement.
Sunday Daddy fucked my tight pussy all over his serpentine mahogany executive until every bit of his stress exploded out of him and pooled up deep inside of me.  Just think, if I didn't know how to phone sex so good he never would have asked me to his office and my cunt wouldn't be nearly as contented.