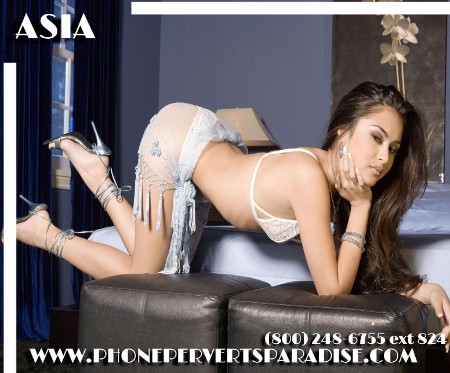 Skimpy dresses or short skirts heck even booty shorts are all I love to wear! That is why I moved out to Cali last month! I wanted to pursue the hot weather and trendy fashion… On top of all that It's nice to know I can steal you man without even getting done up! Who needs Botox when you're as petite naughty and as sexy as me…
Having a bald shaved pussy is only the icing on the cake. I love going shopping and bending over in front of a married man showing him what he missed out on by marrying that boring wife of his. The part that gets the best of me is that when a perverted horny man can't help his fetish phone sex dream occurring in real life!
It gets me every time seeing them pop their eyes out as they approach me and touch on me… I always bend over and drop my number on a piece of paper… You won't even believe it. Sometimes I don't even get to make it out of the store…
We end up in the family bathroom fucking and giving each other fast orgasms!!! With everything being said babe I am here to only show you that I am a No limits phone sex type of girl! If you are a man who finds his wife boring then you are in good hands!
I will send you back to her jolly as a family waking up on Christmas day!