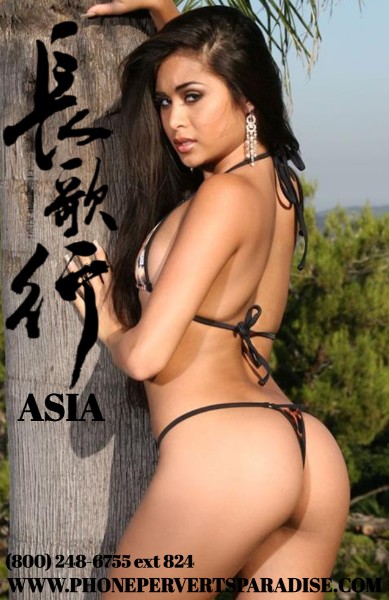 I was challenged to take a walk down to Long Beach wearing nothing but the most see through pink leggings and a sports bra. To top it off I had to do yoga in the middle of the beach exposing my pussy and sexy ass to all the perverted men. I laid on my back and took a deep breath as I lifted my legs up and wide in the air right where the sun can shine on my wet pink pussy!
Fuckkk the amount of thick bulges I saw that day made me orgasm so hard. I was furiously horny. That turned into a cock fest and every man that watched me do seductive yoga ended up at my house gangbanging to fuck out of my sexy petite body.
I mean we are in cali and what happens in cali stays in cali. They all moaned as they fucked me and told me how bad I turned them on with my exposed body.
I gave them mean blowjobs all because they were perverts who enjoyed my body as they should! Fuck I am so horny. I might do it all again just for the fantasy that I crave.