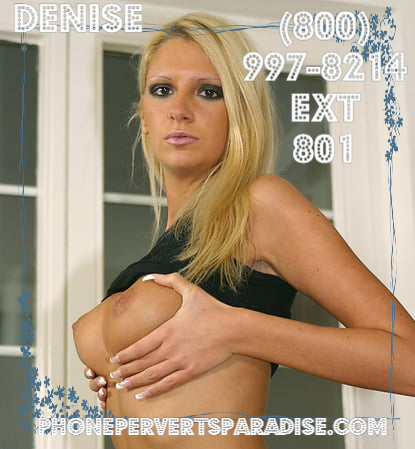 Dating someone new and spending time with that person trying to figure out how to be yourself can be tricky. I have a new guy I have dated for a few months now. Recently we have gotten intimate, and it is always nerve-wracking trying to find the other person's kinks and fetishes. I want to be fun and be calm and equipped for whatever new experiences sprung on to me.
Lately, I have this total bad boy who loves to choke me out when we fuck. At first, I was horrified. The fear was such a turn-on, and it was like something switched. Things go from being all sweet and innocent to me being fucked like a slut on all fours. Whips and chains and tassel. My new guy loves to tie me up and handcuff me while bringing in a special guest.
Last week it was his furry friend. Presently, this week it is all about all his buddies from work. All of the coworkers each get their chance in fucking me and giving me all their jizz. It is over half a dozen guys ready to use me up. I'm all for it and prepared to expand my slut factor.