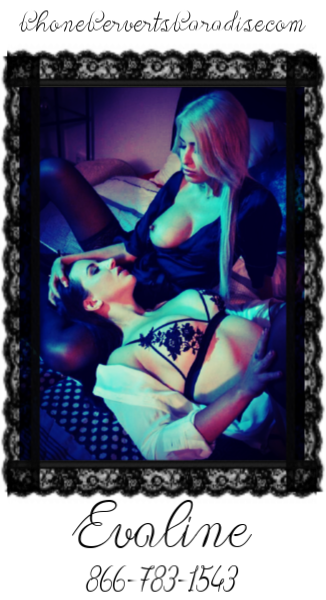 As you both walked into the gallery I noticed her first.  When I say that she looked exquisite it is an understatement.  She wasn't dressed provocatively yet there was this errant sexual vibe emanating from her.  I fell instantly in lust.  You were also very much attractive, but your date was the one who sent the first throb through my pussy.  I grabbed another glass of champagne and walked over.  You were busy speaking to someone else.  She looked clearly out of place.  I handed her the glass, she smiled and accepted.
She quickly began to feel at ease.  She introduced me to you, both you and the other man gave me appreciative glances.  I hooked my arm over hers and told you that I was stealing your date.  You laughed, but I was so very serious.  Her and I walked around the gallery, taking in the exhibit.  She was well versed on the style of art and artist.  I was really enjoying my time with her.  I asked her if she would like to get coffee sometime.  She happily accepted my invitation, as the two of you just moved here.  Although you already had acquaintances due to work, she knew no-one.
We sat quietly in the corner talking as you watched us.  I made her blush a few times as I brushed a stray strand of hair from the side of her face.  She could now tell that I was flirting with her, and to my surprise she flirted back a little bit.  She was hesitant, clearly she had never flirted with a woman before.  There was such a beautiful innocence about her.  You came over, as you could now tell what I was doing.  She gave me a kiss on the cheek and I whispered to her that she looked stunning.
She looked back at me as you both left.  I waited until I was home to text her.  I simply texted, "I find you incredibly beautiful, I want to spend time with you." Then I texted her my address.  Within three hours she was there, we quickly made our way to my bedroom.  It was her first time with another woman, I took my time.  I worshiped every single inch of her.  When she left she was breathless and flustered.  Imagine my surprise when I received a text from you telling me to stay away from your wife.  I will gladly stay away from her, but will she stay away from me? I highly doubt it.