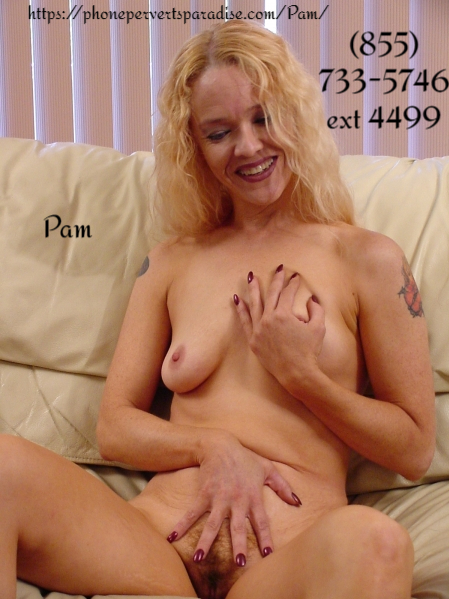 Mutual Masturbation with a beautiful gilf. Watch me push my breasts together. Lifting one to my lips. Tongue flicking over the nipple. While you are watching, start stroking you penis. The velvety smoothness. Give it a little shake. 
Using two fingers pinch the tip of your dick. Keeping your eyes on me as my hand skims down my stomach to glide through my labia lips. Spreading them wide. Now, a finger delves into the recesses of my vulva. 
Start stroking your cock harder and faster. Inserting a finger, pumping to my tight hot pussy. Because of my stroking your shaft lengthens. Causing cum to pour onto my hairy pussy, nipples erect, cock hard, and lastly lifting my pelvis spreading legs wider. Allowing you to see my cum running down my ass crack.
Now cum with me.