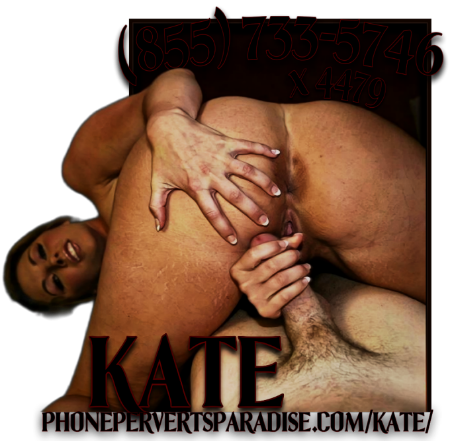 Mikey, Mikey, Mikey you anal phone sex freak.  What am I going to do with you?  There's no way I could've known that our little motel liaison would turn into a full on BBC shitbox cum dump, but it sure as hell did.  I've had plenty of experience with surprise gangbangs, but I had no idea that you were such a fluid fucker and would like taking all of those pitch black fuck poles up your ass just as much as I do.  Color me a creamy-brown shade of impressed!
My main man was out of town on a week-long haul and my holes really needed some attention, so I called up a new side piece I picked up a while back who has yet to ever leave me feeling unsatisfied when we're done banging out.  Mikey treats me like I'm made of gold and loves nothing more than to make sure my gash and gasser get gaped out and filled with as much goop as possible: mine, his and, judging by our last sordid sex session, as many muscley black men's ballgack as I can manage to hold up in there.  He's super nice!
Mikey rented a room for us at our favorite roadside motel and we didn't waste any time getting down to business when we got inside.  I like to start with some 69'ing so I sat on his face, bent over and started sucking his cock.  When he was prick was primed and ready for more, I slid up into a reverse cowgirl and pushed him deep into my pussy.  I rode him hard for a bit before he told me that he wanted to put his pole into my butthole.  I knew making my browneye stare him in the face while I worked him over would make him want to punch and pound his hog into it.  Works on all the guys, without fail.
I pulled off of his meat and, right before I could back my butt down onto it, the door busted open and a crew of some pretty scary looking black guys strolled into our room.  They surrounded our bed and Mikey, as if on cue, jammed his juicy rod right into my rectum and started fucking it.  One of our onyx onlookers stripped down and climbed on the bed with us.  I thought I was about to get DP'd but, to my surprise, we turned onto our sides and I heard Mikey let out a loud grunt.  The thrusts into my sphincter felt a lot more forceful and, when I looked back, I saw the buff black guy wailing away on Mikey's butthole.  
The mahogany men in waiting all pulled out their thick and veiny sperm slingers and started stroking as me and Mikey were both getting our rims reamed.  After who knows how long, the guy drilling Mikey pulled him off of me and started hammering through my rectum into my large intestine like he lost something in there and couldn't quite reach it no matter how hard he tried.  A couple of the other guys joined us and before I knew who was going where, I had two giant anacondas plunging into my pooper while Mikey's head was shoved into a pillow as he got mercilessly manhandled from behind by a chubby guy with a gold tooth and extra fat chode.
It went on like that for hours, both of us getting pounded by all of that pitch black peen and made to hold our holes open so they could spit into them and finger fuck us a bit.  They loved holding Mikey down and telling him to taste my ass as they throat fucked the dinner out of him and Mikey loved that I blew him the entire time they did it!  When the first guy was ready to blow, Mikey looked at me and told me I had to take it in my ass along with all of the loads from every guy in the room, including him.  One by one they shot their pearly splooge into my shitter, me trying to hold every drop of it in the entire time.  Once the dirty dozen all drained their fuck veins in me, Mikey held my legs back and shoved his shaft deep into my cum filled rectum and added his spermy deposit to the bazillions of swimmers already in there.  
Once his body quaking orgasm was done, he told me it was my turn and to get on my hands and knees.  Mikey started eating my pussy better than any man I can think of in recent memory.  He wasn't lapping at my labia and licking my clit for a full minute before I erupted in a huge, core rattling orgasm that made all of the cum for all of those cocks shoot out of my asshole and drip down all over Mikey's face and chest.  I've never been so gaped or had so much spunk in me in all of my life.  Can't say it's the most BBC's I've ever taken in one raunchy round of hole stretching, but I don't give a fuck.  Mikey knew exactly what he was doing.  I'm glad he's here for me when my guy goes away.