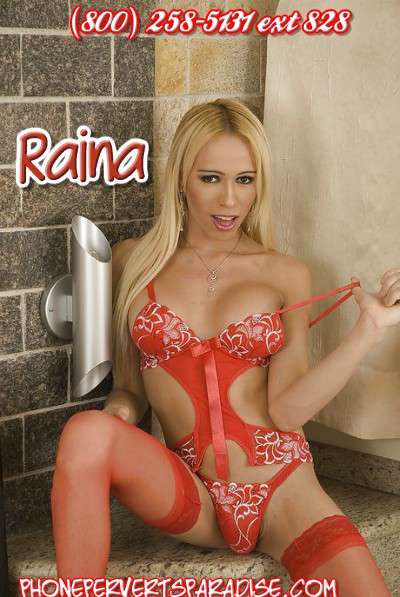 I have a secret fetish, and it's going to sound like I'm flipping your pancakes. I think Mall Santas are so fucking hot! I love those red costumes with the white fur trim, and I love me a bear of a man! I have some kinky fun every year trying to seduce those sexy Holiday cheermeisters. I want those bright red Santa cocks, and I want those whiskers tickling my balls as Santa sucks on my cock. I'm even going to let Santa stretch out my tight little asshole with his holly jolly cock.
As soon as I see them, I get rock fucking hard. I go absolutely crazy, because I know I wat to be their little ho ho ho so fucking badly! I'll hop on top, and ride Santa Daddy's thick juicy cock until he blows a white Christmas right in my tight fucking ass pussy! When I was young, i got jacked off by a Mall Santa, and I think that's why I think they're so hot now. Oh my little girl cock came so fucking hard all over his gloved hand, and ever since then, I've been driven wild by them.
Last year I fucked thirty five. This year, I want to double that number. I need that cock, and I need that cum. I want to fucking feel those loads dripping out of my beat up shit box. I need to know I've been good and used by these sexy fucking Santas. It's a weird kink, but damnit does Santa Daddy get me fucking horny!