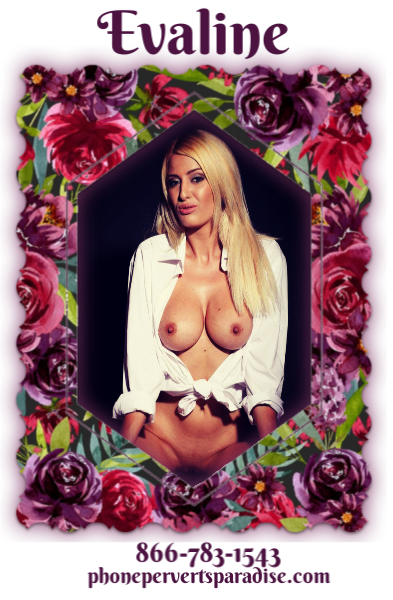 You come home from work to find me by the door with your favorite drink.  I put it down momentarily to help you out of your coat, hat, gloves and shoes.  I give you a sweet kiss, then hand you the drink.  You follow me into the living room where I light the fireplace, then hand you the remote so you can just relax while I make dinner.  We sit down to a nice meal and you tell me all about your day.  I listen intently as you speak to me.
After dinner I run you a bath so that you can soak while I clean up the dishes.  Afterward I wait for you in our bedroom.  You emerge from the bathroom still warm and slightly wet from your bath.  You lay down on the bed, and I proceed to give you a massage.  I start to kiss down your back and you tell me to lay next to you.  You pull me too you so that you can kiss me.  Your hand goes between my legs, wiggling your fingers into my panties as my hand goes to your cock.
You bring your hand to my lips so that I can taste myself on you.  You tell me to get undressed, you prop yourself up on your elbow to watch me.  I climb back onto the bed, positioning myself so that I have easy access to your cock.  I slip you into my mouth to tease, and suck on your swelling head.  I look up at you to see you looking down at me, watching, you smile.  You motion for me to make my way up your body.  I kiss my way up to your mouth.  You roll me over onto my back, my legs spread as you get onto your knees to push my legs back.  I am pretty sure you all know what happens next.