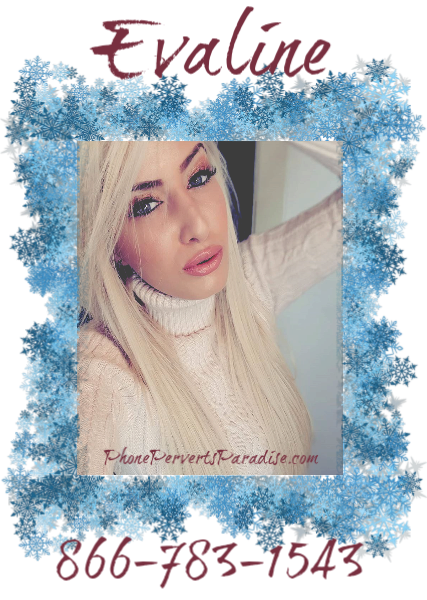 Wowzers!  I cannot believe how cold it is outside.  Right now I am sitting here listening to music, cup of hot tea by my side while sitting in front of my fireplace.  I have my comfy blanket draped over me and I am spending time with you. Oh how I wish I could really have you by my side.  You and I just here on my sofa, your arm around me as I put my head on your shoulder.  You and I watching the flames dance while we listen to the soothing crackle of the fire.  How delicious does that sound?
They say the best way to get warm is skin on skin contact.  I am thinking that is exactly what would happen between you and I.  Pressing my warm body against yours.  Which would turn into kissing, touching, and then finding ourselves making love in front of the glowing fire.  Your cock would feel absolutely amazing as it slips into me.  Not wanting the moment to end too quickly, you move slowly.  your chest pressed against mine.  I can feel your warm breath on my neck as my nails run up and down your back. 
Neither of us says a word, we just move together, clinging to each other as the heat between us builds.  You get up on your hands to look down at me.  I reach up and touch your face, pulling you downward so I can kiss your soft lips.  I feel you quicken your stride, your thrusts become harder, you pull back so that you can look into my blue eyes as you cum deep inside of me.  You lay down on top of me once more, pressing your face against my breasts, holding onto me, allowing the warmth to linger between us.
I think I would very much enjoy a day like that with you.  I hope you would love a day like that with me as well.  Stay warm and stay safe.