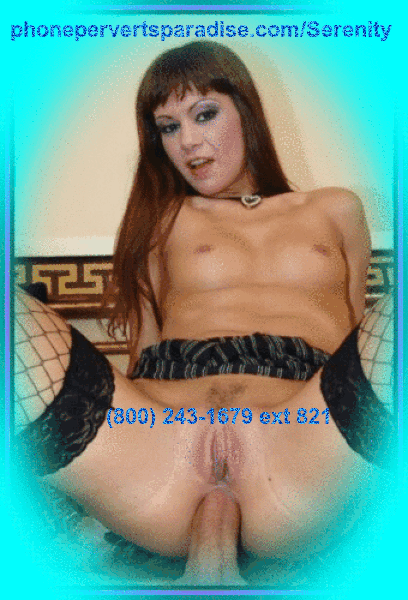 I just don't get how a woman can have a hot man for a husband and not satisfy him. Instead, she lets
herself go or just ignores him to concentrate on bake sales, kindergarten classes, and other basic bitch
bullshit.
I don't understand it but I'm glad.
This morning, I looked out my window and saw my neighbor herding her kids into her boring minivan.
She was dressed in frumpy clothes and looked like she always did, like a woman who hadn't been fucked
in years.
The moment her car was gone, I walked to her house and knocked on the door. Her husband is a hot
construction worker and for weeks I'd wanted to fuck him. He opened the door and I just walked inside
while he stared at me. I let my robe fall off my body, and told him it was about time he got some pussy
from a girl who appreciates a man.
He had a huge cock and in just a second, it was stretching my little slut cunt. After he filled my pussy
with his hot cum, I took all ten inches of his neglected dick into my throat. Soon, I had a belly and a cunt
filled with cum but I wanted more. As he rammed his big beautiful cock into my ass, he told me his wife
never let him do that.
I left his house so damned wrecked, I forgot to put my robe on first! I don't think anyone saw me
walking naked back to my place but I don't care if they did. I'm the neighborhood whore, sure, but if the
boring wives don't like it, they can just start taking care of their men.
As for me, I'll keep them cumming…