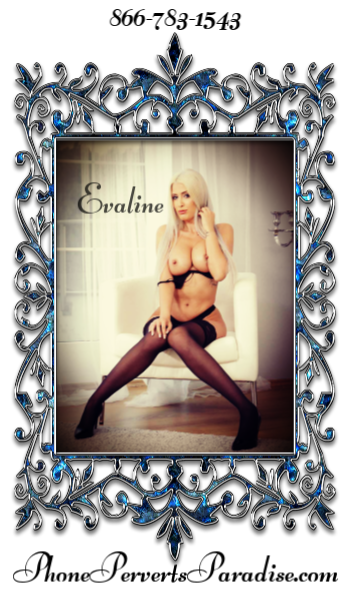 Most men whom I run into in the outside world have a hard time approaching me.  I am not sure what it is about me that scares them so much, but I honestly have a hard time finding dates.  I have had very long periods in my life where I have been without a significant other.  It can get pretty lonely.  It also doesn't help that I am a workaholic.  Between here and my other job I have very little time to engage in a relationship with someone.  Especially a new relationship where it is imperative that you spend time with the other person so your relationship can grow.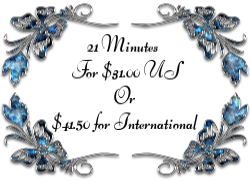 That is why once I do find myself enamored with someone I do all I can to make them happy.  I tend to have longer relationships due to this.  I have never been one to be with someone for only a month or two.  My friends think that I have such a hard time finding someone because of the way I look and carry myself.  I am very confident, well educated, articulate, and strong.  They say all that wrapped up together can be very intimidating, plus I look like I would be high maintenance. Which I am not.  One of my very favorite things to do is go camping for weeks at a time.  I am talking hiking into an area, setting up camp, then just relaxing.  I am not afraid to get dirty.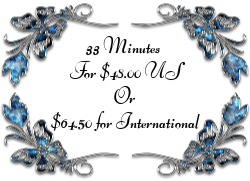 I suppose if I tried harder then I could have someone, but those who I have found lately lack substance.  They are either consumed with what they own, money, or themselves.  I do not like when a man tries to impress me with material things that he might own.  Those types of things are nice, but not necessary.  I already have nice things, and I certainly have my own hard earned money.  I really am not into bragging about those things.  I think it is low class to brag about what you have, or being a douche about it.  I love men who are honest, who have empathy, who have kind and generous hearts and are not above helping out those less fortunate without the need for congratulations when they do so.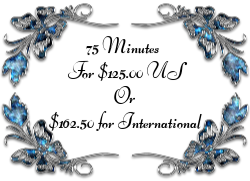 I guess if I can find someone who isn't threatened by my looks, my job, my money or my life then it would make me a very happy girl. Perhaps you are that one, and even though due to work we cannot have a real time relationship, that doesn't mean we cannot forge an online one.  Please do not take that to mean I want you leave your wife, or I will move to be with you, that will not happen.  However, what it does mean is that you will always have someone who is truly interested in you as a person, someone who listens to you, someone who really enjoys spending time with you.  I think deep down we all want that.