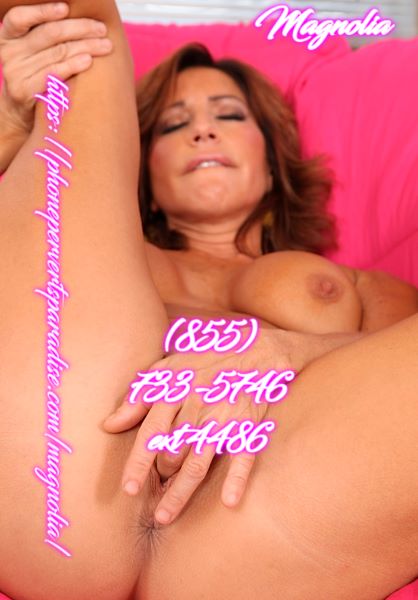 There is nothing hotter than Group sex that turns a man into a cuckold whore! I love to go on the prowl with my husband to fine the sexiest couples to turn. I love knowing that we are going to use them for our pleasure but turning them into our sex slaves is the major draw! You see my husband has a huge 12-inch cock. I know yours isn't nearly that large baby, so sit back and watch as he shoves that massive cock deep in your wife's tight wet cunt.
I know you like the way that cock looks gliding in and out of that tight wet hole. She is moaning and screaming as he pounds her right! I'll sit on your face while he uses her like the fuck doll she is. Go ahead you dirty slut eat that warm creamy cum out of my cunt! That is exactly what your wife is going to taste like at the end of the night!
I grind on your face, using you to make this dripping wet cunt squirt while you listen to your wife cum hard on that alpha cock. You know she never cums for you like that. Watch her cunt ooze all down his cock and right when he is about to breed her, I order you to grab that cock out of her pretty pink hole and suck out that massive load. Bob your head on that cock just right! That's right your dirty slut you are our fuck toys tonight!