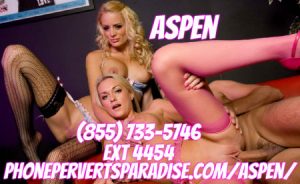 Take me to a Hot Fuck party.
I want you to take me to a swinger's party. I want to have the hottest, nastiest Group sex ever.
All that fucking makes me wet.
Imagine Hot, sweating bodies fucking and sucking all over the floor. Just the sounds of all those cocks getting sucked would be enough to make me wet. Then imagine leading me to the middle of the room and peeling off my panties and dress.
Let's get dirty baby.
I want to lick and suck your cock while a hot, wet bitch sits on your face. I want to hear you moan as I take you down the back of my throat while you taste her sweet juices on your lips. Then its time to switch , I help you slide that cock into her tight cunt while she waits eagerly on all fours. As you begin to pound her sopping wet box I slide down in front of her giving her access to my platinum pussy. She licks and sucks and eagerly drinks my sweet nectar as we cum in unison. Let's have a Fuck fest.