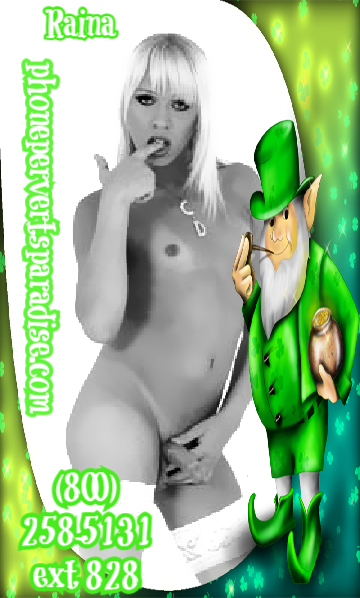 I know those big toys just don't do it, do they baby? You're craving to be pegged and to have some big thick cock shoved down that pretty throat, aren't you? Luckily, Mommy Raina has something to fix that right up. I'm a Trans Goddess, and I've got the goods. 34 C tits and a ten inch, thick babe cock? How could you go wrong?

My training sessions are exclusively one on one, unless you want some other little hussy to join us. I have no issues sharing the stage, or my slutty subby boi, with a hot floozy bitch. I know plenty; all you have to do is ask!

My sluttiest boys love discreet cyber chat sessions with me. They can text me while at work, and play with those pathetic cocks under their desks. Sometimes, they even wear ass plugs all day for me! That makes Mommy Raina so happy. What are you going to do to please me, little whore?

Get on your knees, and open wide. This ten inch cock will slide inside that throat you've got. I'm cumming in hot. Fuck yeah babe, swallow every inch. Let me see that bulge in your throat. Worship this cock.