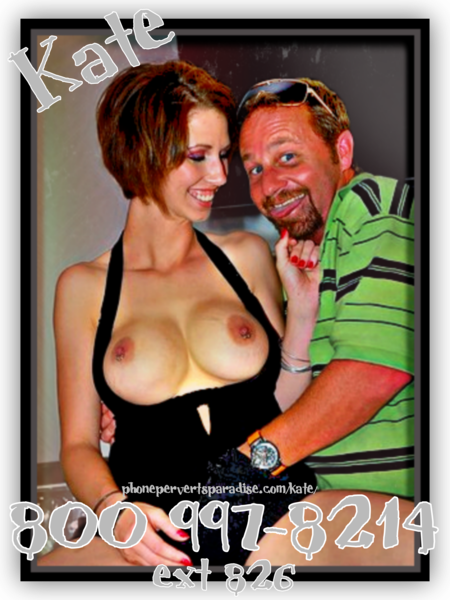 A lot of people think that my guy Dennis is a cheap piece of shit, but that fucker is frugal for a reason.  He saves every penny so that I can verbally stroke his unsatisfied monster of a cock!
We're talking about a guy who went to the dollar store on Valentine's Day to get something for his stupid boring wife, but once he got inside he decided that dollar would be better spent on me so he went home and told her that her present must have gotten lost in the mail.  Then he gave me a call and I orally wanked his cock in ways that made him so happy he decided to throw all of his extra mula my way!
So he's been scrimping and saving, finding bargains to get by in his everyday life so all his spare coinage can be spent on me.   He's such a penny pincher that now everyone calls him Dimestore Dennis.  He won't get cheese on his burger because he's saving his cheese money for my sweet breathy voice in his ear telling him what a dumb cunt his wife is and how wet my hot little hole is.  Obviously it's more important to him to supersize his dick instead of his Mickey D's!
Dennis may be poor when it comes to cheese and presents for his bitch wife but to me he is super rich with loads of hot, frothy cum.