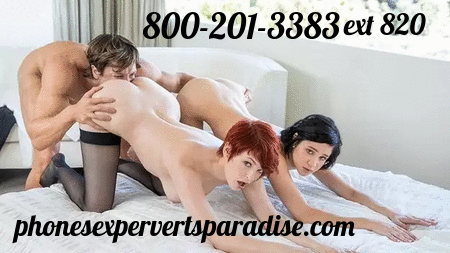 My roommate and  I are going to surprise my daddy and seduce him. She's going to call and say we need help with the water pressure in our shower…then she and I will be naked and kissing while rubbing each others taut bodies. She has huge double d sexy breasts and mine are a healthy C cup , but I have a ghetto booty that is round and jiggly just like I know my daddy likes.
We will let him watch us in the steamy hot shower for awhile while he strokes his cock and gets his dick really fucking stiff. Then I'll open the shower door and tell him to get his ass in with us. Once he's in the shower we will sandwich his body between ours and trace our fingers across his chest and arms, licking his neck and lips. She will be gently fingering his ass dipping in gently to stretch his hole out nice
. Then Ill drop to my knees and as the water pounds down on my back and down my long red hair Ill take his dick into my mouth and let him shove it deep down the back of my throat bottoming out  and making me gag and drool all over him. I'll let him face fuck me till he's ready to blow his load in my hot little mouth and  as he dumps his sperm down my throat I'll be cupping g his balls in my hands gently milking  them to completion. At this point my room mate will bend over doggy style on all fours and my daddy will mount her  and thrust hard into her soft wet pussy.
Her lips are big and he  will get off watching  as his rod pushes her lips in and then as  he pulls out they cling to his cock tightly and as he pumps her hole hard and fast he will grab  her thick hips and aggressively bottom out deep inside her slippery wet gash. As his balls slap against her taint I know she will be moaning and tilt her head back and he will then grab her blonde hair in his  fist and pull back hard tilting her all the way back till she's about to break in half and he will explode and spray her wall with so much jizz it will leak out and run down her thighs and pool at her feet in a creamy mess of cum.