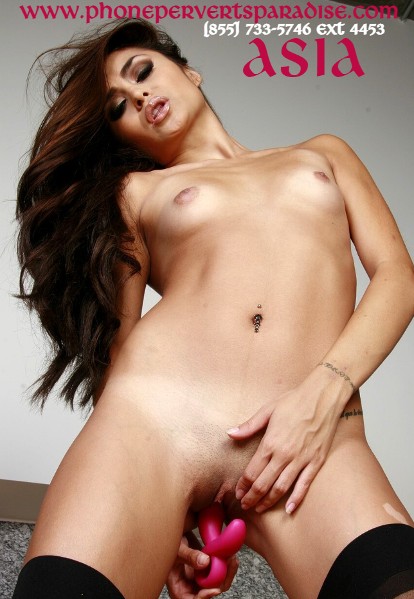 My best friend's new husband is so fucking attractive! I can literally feel the chemistry when we talk. So, I took it upon myself to steal his phone number out of her cell…  I sent him a bunch of nudes of me masturbating. The next day when I went over their place he was so flustered around me… I could tell he was impressed by what he had saw.
I wore a pencil dress with a red lace thong underneath… I wanted him to fuck me so bad! I made it as easily accessible as possible…  My friend left us alone to fix us something to drink… I seized the opportunity, lifted my dress up and pushed my panties off to the side. All I needed was that one moment to prove myself to him. 
I reached over and pulled his cock out of his sweatpants…  it tasted so good as I sucked it while rubbing my cunt. He came so hard in my mouth… I even got to fuck him for a few minutes. I sat my tight Asian pussy on his dick and road him like a rodeo.
That dick was so good it stretched me out forever. A few days later he came over to my house where we got to fuck for hours without her disturbing us. He fucked me so good.. I am going to have to take him from her!