When i am at the strip club Big tits and asses shaking always gets my tranny cock hard. But I rather fuck a tight man pussy and so I went fishing looking for a sissy whore to dip my dick in. Then I spotted my new bitch. It was easy to convince you to meet me in the bathroom. As soon as you came into my stall, I pushed you and started to kiss and grope you.
"Your cocky is hard for me baby" is what I whisper in your ear as I start to pull your hard dick out of your pants. "I bet you want me to suck your cock don't you" I ask him as I stroke his dick. After you nod all, I do is smile and lift my dress. Then your mouth falls to the ground. I grab your head and start pushing it to my hard shecock.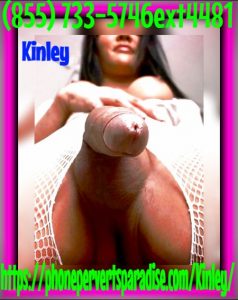 "Open your mouth and suck me in you little slut" I demand while forcing my ladycock down your throat. My favorite part of my ladycock surprise is forcing you to love it. Your cock is still in my hand, and I can feel you are leaking. My ladydick pops out your mouth and I bend you over the toilet. While stroking you I forced my cock deep in your ass.
It was easy to keep fucking you. "Bounce your pussy back on my cock slut bitch" are the only words that come out my mouth. Finally, I start pumping my semen inside you. "You feel all my cum pumping inside you?" I ask you. You respond with your cock spraying all over my hand. Just like that I made you my new sissy bitch cum dumpster.