I love when I meet a guy who loves Big tits and asses, he ends up coming to me for tranny ass and cock. First, they lie to their girlfriends about where they are going. Then they come to my house to suck my sexy twirl cock. "Please I am hungry for some dick all my girl has is a wet pussy". " I need a stiff cock to pound my holes" is all you say as I pull my shecock out.
"If you are hungry for cock meat, then eat bitch!" Are the words you needed to hear, to start sucking hard on my cock. Then your mouth sucked me down your throat like you have been starving. My favorite part is when I grab your head and push my ladycock to the back of your throat. I don't care if you are gagging and or choking.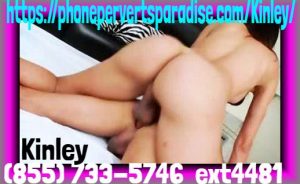 It actually turns me on when you are choking like a filthy slut. "That mouth of yours is not enough tonight whore". "I will fuck that manpussy hard until you milk it" is what i say while i try to rub my cock right on your tight asshole. "Please fuck me like i have to fuck my girlfriend" you beg of me. After you said that i started fucking you harder and harder.
"Oh, yes I'm going to be deep inside you just like your girlfriend wants" I moan out as I stroke my dick deep inside you. Finally, I feel your balls tighten up and I know you are cumming all over the place. "That's it, you filthy whore cum like your girlfriend does when you fuck her". Are the words I say as I pump my semen inside you like you do your bitch waiting for you at home.