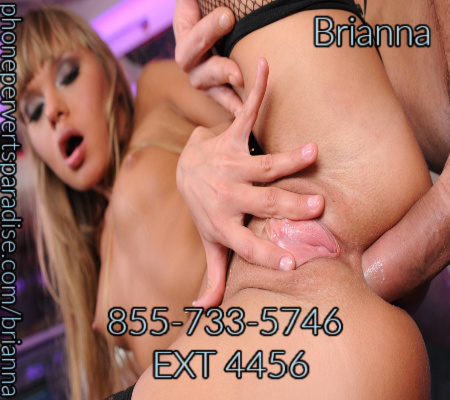 Know what I simply love? Anal phone sex! It is just so fucking amazing having someone tell you what to stick and where over the phone. Having a complete stranger telling me to fuck my ass harder because he's pounding me harder is just so thrilling and delicious. Going out and fucking strangers is one thing but having it over the fucking phone is completely way more of a turn on!
I mean don't get me wrong having a real-life stranger fuck me in the ass is hot and all. But, when you're over the phone and you don't even know what the person looks like all you have to go by is a voice, now that's sexy! I can't tell you how many men have made me cum with just their voice alone. Plus, all the men I've made cum daily is so fucking hot!
So, what are you waiting for? Cum with me into a world of pure imagination and bliss. Cum with me into a wonderful world of anal pleasure and cumming 100% all the time. It will definitely be worth the price. Getting off in wherever you want to; in the garage, in the park, in church, wherever you want is so fucking hot and I can make it a reality for you.
So come with me into my world of anal bliss and cum so fucking hard you'll think you've never really cam before in your life. Fuck me in my ass, I beg you, please it will be so worth it!