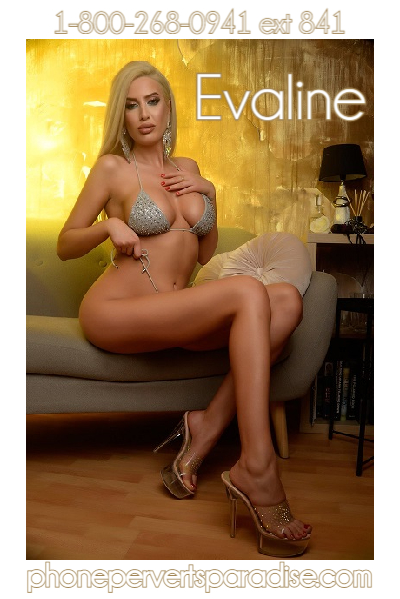 I wanted you home, but you gave some lame excuse that you needed to work. I don't like being told no so I devised a plan to pay you back. I knew you would be checking in at your bar downtown, so I just made sure I went there early. I don't really find the manager or bartender fucking material, but they did fit nicely in my plan. See this slut wants dick whenever she demands it and if you weren't going to give it to me these two employees of yours certainly would.
I walked in and it was fairly busy as I sat at the bar. Drinking a glass of wine and doing a couple of shots. I dressed slutty and easy so as to get their attention. I kept eye on the time and once it was within a half hour of your arrival, I made my move. Told the bartender that I would like to run something by him and the manager. We walked back to the office, and I sat on the couch. They were my attentive audience, and I was ready to give them a show.
I was candid and told them I wanted to fuck and not just one of them, both of them. Being whore's themselves they weren't going to deny me. Clothes were flying and my mouth was deeply blowing the manager while the bartender rammed his cock deep inside my ass when the door opened and there you were. One would expect you to be mad, but I know different. You watched and jerked off as I used them. Then you smiled and got up for me to finish you. You love it when I am your whore.