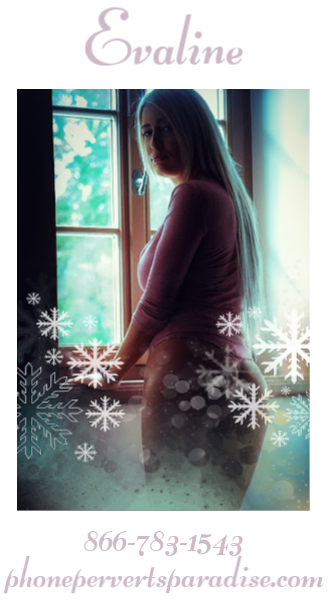 I saw you this morning as you left for work.  You had to get out of your car to scrape your windshield off.  I watched you, your breath like a cloud enveloping your head.  As you were turning to open your car door you looked up at me.  I stood there, almost completely naked.  I touched my finger to the frosted window pane and drew the words "come inside and get warm".  You looked back at your house and shook your head no but you blew me a kiss.  I saw your wife open the front door to yell something to you as I quickly erased the words from my window.
I laid back down on my bed beneath the warm covers.  I started to think about you and I, our first kiss, the first time I felt your mouth on my pussy.  The way you moved your tongue over my wetness.  I grabbed the dildo that was in the night stand and started to suck on it lightly, just like I did to your cock the first time we were together.  I moaned as I thought about the way your hand swept over my hair as you looked down at me, feeling your cock grow in my mouth.
I heard a knock at the door and sighed.  I put the toy in the bathroom so I could wash it off before I used it again, pulled on some leggings and went downstairs to see who was at the door.  It was you. You quickly came inside, took off your gloves, hat, and coat then pushed me against the wall to kiss me hard.  You told me you called off of work and you took an uber from the park and ride back to my house.
You lifted me up in your strong arms and took me upstairs, I quickly got undressed as you did the same.  My warm body pressed hard against yours, I could feel the chill start to leave your skin as you pressed your hand between my legs.  I grabbed your cock and softly started to stroke you.  You turned me around to kiss my neck while you ran your hands over my tits, stomach and down to my pussy.
We fucked. Slowly at first but as the day went on we became more and more aggressive as our time together was short.  By the time you left it was already dark and I knew it would be a while before I had your hard cock inside of me again.  That was okay, because I knew that tomorrow I would see you again as you got into your car, and maybe, just maybe, I might be able to coax you in from the cold once more.