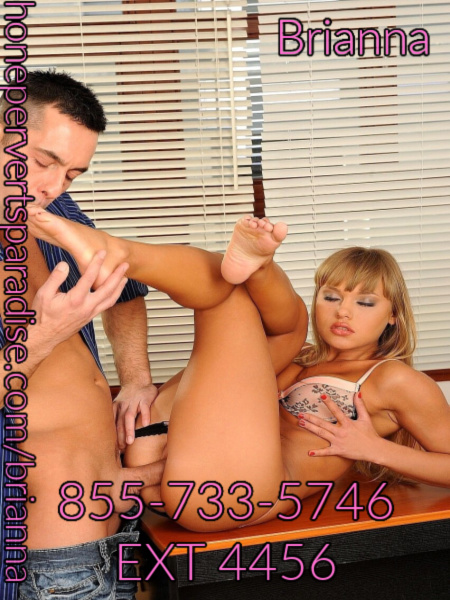 I know you have a sex addiction because of me. Don't even try to hide it. I am one of the best phone sex operators around, because I have so much slutty experience you wouldn't even believe. I can take fiction and turn it into reality with my dirty calls. With just my voice I can either send you on a journey of pure pleasure, or one of great pain. It all depends on which you would prefer.
I can take all of your greatest desires and put them all into one huge, gigantic fuck fest so that you have the best orgasm ever. So just let me know what turns you on baby. My pussy is always sopping wet and ready to entertain with the best. And my tits are always ready to be played with and sucked on.
So go ahead and touch me, squeeze me, love on me, I don't bite. But I will 100% suck that cock and fuck you until you cum inside of my pretty little pussy. I have one rule and that is that you MUST cum inside of my pussy unless I say otherwise. If I tell you to cum on my face then you can cum on my face, but other than that you cum inside me.
Deep inside of my velvety cunt. I want your seed to be so deep it goes directly into my baby girl womb. I want to have that slight risk of pregnancy that turns me on so much. So what are you waiting for, your newest addiction is one call away my loves.