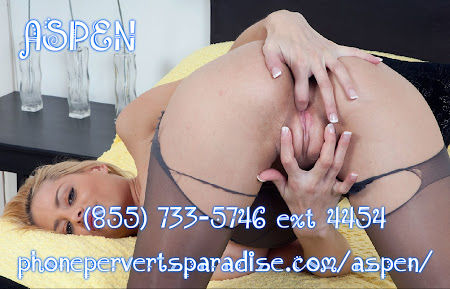 Your Sneaky Link 
I know when most people hear Mistress phone sex they think of a Domme, but we are going to take it in another direction. You are the poor neglected husband and I am ready to be your nasty little side piece slut.
I know just how hard you work everyday and know what it is that you need to decompress. I want to be everything that your wife is not. You're dirty, horny, sexy, whore. In other words there are no limits to what I will do to satisfy you. 
Three holes open, ready, and begging for you to fill them with your big fat cock. I want you to shove it wherever you want to. Fuck this sweet little mouth before you plunge it into that tight little asshole of mine. I bet your wife would never. We can explore every kinky fantasy that you have. I can probably even come up with some things you have never thought of.