I am horny and on the prowl for some hard, long, young cock to pound and pleasure my wet mommy cunt! I can never get enough cock! Lucky for me with the college right around the corner, there is no shortage in pry! I went to a frat party last night and got so fucked up! I did coke and had the longest fuck session of my life! I had seven young stallions taking turns using me like the dirty little cum whore I am.
I can barely walk because they pounded my pretty pink pussy so well. There were two cocks in this wet mommy cunt at once, more than once! It was so fucking hot to be fuck and abused by these young rock-hard cocks. Each forcing through me like they had no care for anything but reaching their own ecstasy. I'm nothing but a fucking cock sleeve! I just let them take me! Punish me and stretch me out like the good little cum dumpster I am.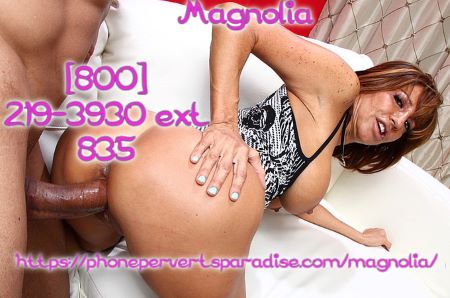 My throat is so sore. I swear they put a hole in my esophagus as they force fucked my slutty little face. I tried to do my best to take every massive cock down my throat until I couldn't take any more. They pushed me to the max because my raw throat is a constant reminder of the steady stream of cocks going in and out of all my slutty little holes.
This whore milf has never been one to complain about getting fucked good, but when I say I am swollen, I mean swollen shut. My ass is still throbbing from the pounding it took. You know this pink pussy can take a pounding and this ass has been trained and stretched plenty, but I feel like I was fucked by a freight train. Well, I guess that's what happens when you let seven horny frat boys run a train on your ass.
It was so fucking amazing I would have thought it was nothing but a dream. Had my body not told me that I really did have the fucking night of my life, I wouldn't believe it. one would think they had a good time, if the dried cum that is matting my hair and flaking off my face is any indication. Of course, it turns me on know I could be their mother! Oh well, I did community service. I helped a few horny boys live out all their dirty mommy fantasies on me!