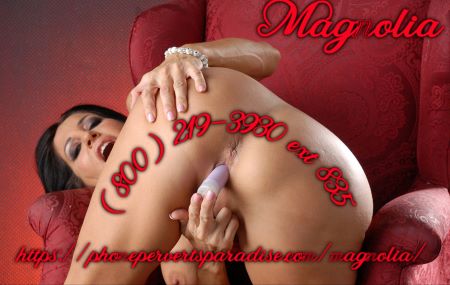 There is nothing hotter to me than being watched as I force my dripping wet cunt to cum. Even sexier when they think I don't know. I often put on a show for the neighborhood brats. I love to leave the blinds open while I get my big vibrator and force fuck my dirty mommy whore holes.
Today I finished with a bang or spray I should say. I left the curtain wide open, like my legs, as I ripped into my plump wet Tight shaved pussy. I imagined that one, or all of those rock-hard young cocks were ramming me. Making me take every inch and turning me into the dirty cum whore I am.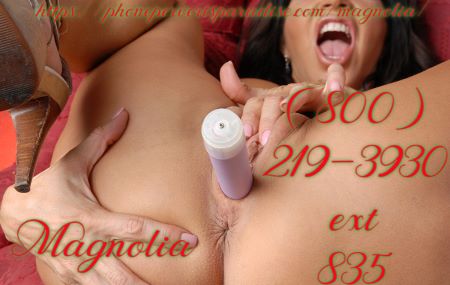 I knew they had their cocks in their hands jacking off while they watched as I then fucked my ass with a second dildo. Double penetration was just what this pussy cat ordered, and as soon as I ram the dildo deep in my ass while I took every inch of that vibrator in my tiny little whore cunt, I could tell I was going to cum hard.
I felt my walls collapse around bout of the massive cocks that I was fucking myself with. I didn't stop and kept ramming knowing my boys want mommy to finish. I could believe it when I closed my eyes threw my head back and let loose. When I say I soaked the window, baby it looked like a firehose went off inside my living room. I squirted so hard I could see the shock in those boys' eyes two came instantly, the other three were jack fast and hard. So hard I felt guilty, so I motioned them in. I guess I'm going to get the real deal I was fantasizing about! Say thanks to my battery-operated friends!