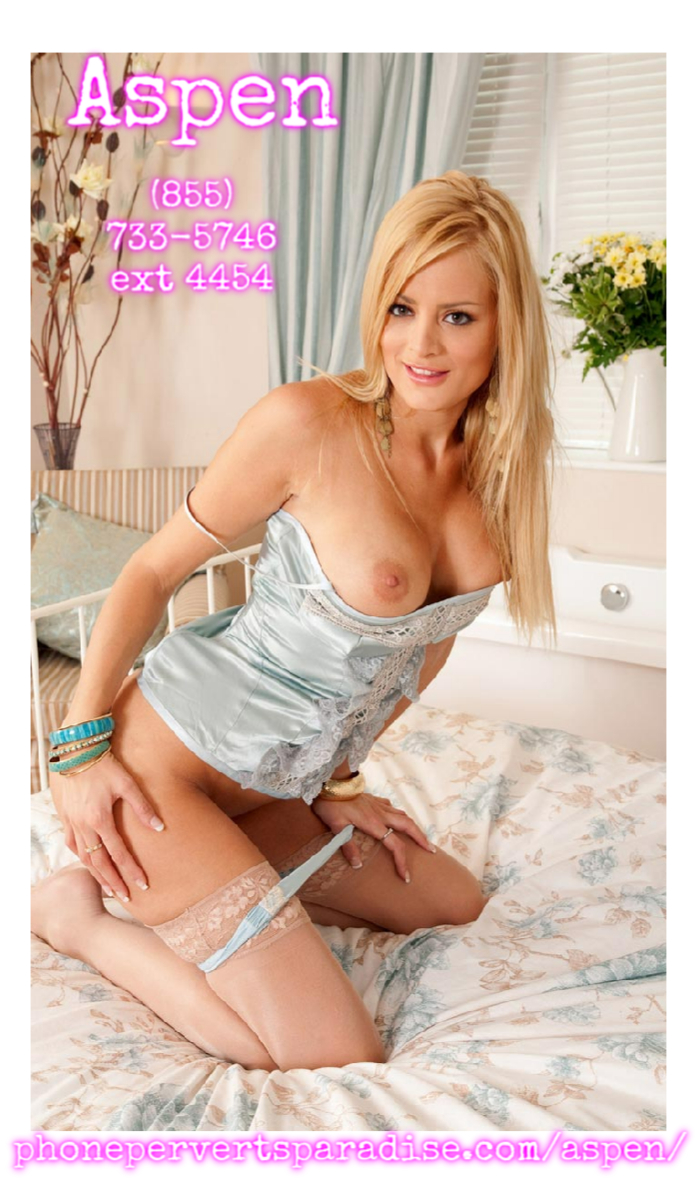 Aspen Takes You On A Trip 
The world of Fantasy phone sex has unlimited possibilities. There is nothing you can say that I would shy away from. I can be your soft sweet pliable princess or your hard core Mistress. Whatever your dark fantasy is, let me give you that experience. 
Being a naughty little switch with a wild imagination there is no fantasy that I shy away from. With me it is never just phone sex it is an immersive experience. Let me paint a picture in your head. Filled with sound, smells and vivid pictures. You can think of phone sex with me like a 3D roller coaster ride. Filled with unexpected twists and turns, and have you maxed out with adrenaline. When we are done you will be breathless and waiting to ride again and again. What are you waiting for? Call me and tell me your deepest craziest fantasy! Then sit back and let me take you on a wild ride.