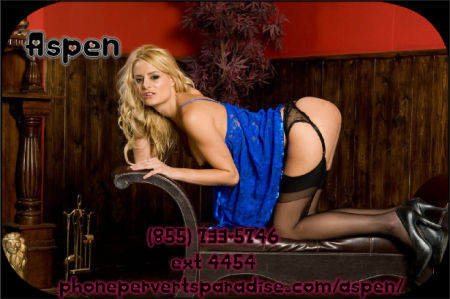 I just had the hottest Enema phone sex. Who would have thought my pussy would be dripping from it. 
Assuming the position against the wall. Bracing myself with my hands on the wall he walked up behind me. First he teased my little puckered asshole with his fingers. Running his fingers up and down. Suddenly, I felt this pressure as he pushed something in. Instinct kicked in and I pushed back. He smacked my ass hard, reminding me not to fight. 
After a few seconds a cold liquid filled my fuck hole. The pressure and liquid caused a full feeling that made my clit twitch. My pussy creamed and I let out a loud moan. I never knew just how fucking amazing a enema would feel. He squeezed harder, filling me more. Surprisingly, I cam all over myself. As my body let loose it emptied everything causing me to shit down my legs. He pulled out the enema and replaced it with his big fat cock.