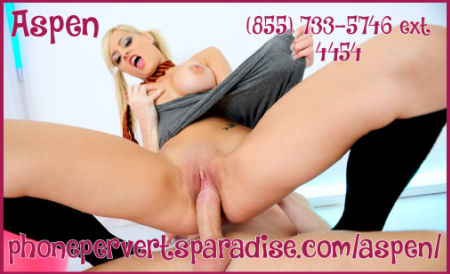 Let's explore our Kink.
Phonesex is a huge turn on for me. It's the perfect way to really explore all of my kinky needs and desires.
Roleplay makes me wet.
I love roleplay and getting naughty with you. Dress me up like a naughty French maid and make me polish more than your silver. And if I am a naughty maid pull me over your knee and paddle my tight little bottom until I beg for your cock.
I love being on my knees.
I love being on my knees or on my back while you invite business associate after business associate over to fuck all my tight holes. I am very good at helping you fuck your way to the top or better yet pay in pussy to climb the latter.
Let's Phone Fuck!
Let's Phone Fuck, I want to hear you cum, I want you to listen as I slide my glass toy in and out of my eager slit.