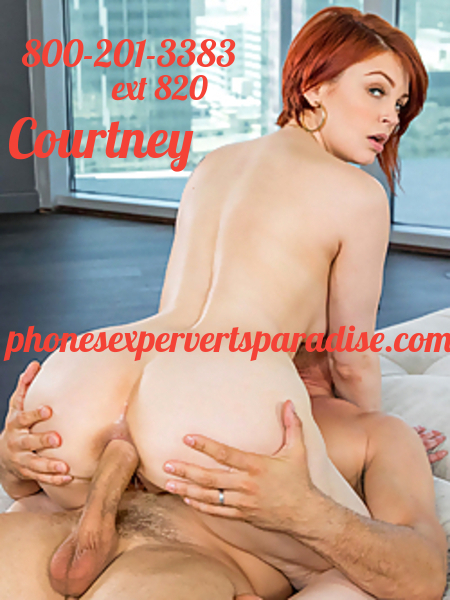 Group sex is definitely something I never thought I would ever do….However, It's my freshman year in college and I finally talked my roommate into going to a fraternity party last Friday night. I was dressed in my sluttiest skintight black halter dress that was so short it barely cleared my ass cheeks with fuck me pumps. Immediately walking into the party, we were greeted with the smell of sweet pungent weed wafting thru the house along with cigarettes smoke and stale beer. The music was bumping, and we hit the dance floor seductively dancing with each other we caught the attention of 2 frat guys and were separated I didn't care the minute I felt this guy's erection against my thigh on the dance floor I was so horny I didn't protest as he lead me upstairs to a empty bedroom. He had my dress over my head and naked within in seconds he had a handful of my titty in one hand and his other petting my sopping wet cunt. He used his fingers to delve into my hot box and stretch out my tight lips for his enormous throbbing cock. After he spit on my pussy, he took his thick rod and speared the fuck out of my slit. I was unable to stop the orgasm that immediately shuddered thru my body as he aggressively fucked my pussy hole.
After he slumped on top of its then I realized we had an audience   and Iwas in the middle of group sex without skipping a beat as he pulled is semi out of my leaking cunt one of his brothers was there stroking his erection and positioning himself to slide inside me. He said "Courtney relax this is just your initiation to our frat all the special girls get initiated and become honorary frat sisters" I didn't have time to respond because I was just so turned on and dizzy with excitement. As the next brother was pounding my box from behind grabbing my hips and slamming them down on this cock more brothers filed into the room and made a circle around me all with their stiff cocks at attention waiting their turn.
So now I'm officially in a group sex, getting fucked like a whore, but I love it!  Soon I felt every hole filled I could feel a thick rod in my cunt and one in my ass thrusting in unison the only thing separating them was thin wall between them, all while I was deep throating another dick. I felt hot sticky cum spill down the side of my cheeks and tickle as It pooled in my ears.  As slutty as it sounds, I took all 12 of them 3 at a time for hours.  Each one feverishly thrusting and gagging me every chance they got I lost track of everything Hot cum was splashed all over my tits, face and belly. I was covered with the gooey stuff the scent filled my nose and aroused me even more. The sperm leaked from my pussy and lubricated my asshole allowing for each of their cocks to bottom out deep inside my sphincter. My ass was a favorite and it was so stretched out a loose at the end of this I wasn't' sure it would ever be the same. As the last cock emptied its load inside my sperm-soaked body I smiled to myself and I knew I was a special initiated member of this fraternity and could expect many more nights getting all my holes poked by all my brothers.