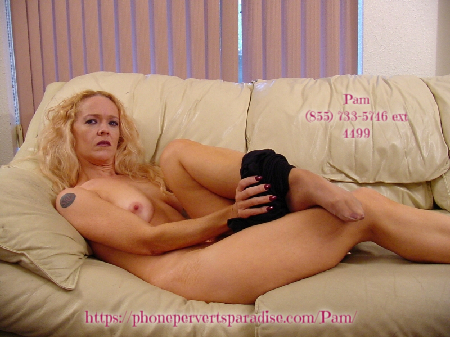 Group sex has me orgasming and this pussy squirting. I remember the first time I had group sex like it was yesterday, and this pussy squirted across the room. More than once. It started out slow and simple, a laugh, a dare. Then someone started stroking their cock. 
All of a sudden, we were all fingering, stroking, and touching. I had numerous cocks in my mouth at once. Being taken from behind. Cocks smacking into my face. Blame it on the drugs and alcohol if you must. To be sure it wouldn't have started without them. 
Sucking on two cocks, having one take me from behind. Ahhh…rubbing the clitoris. Wrapping a cock between my tits. Fucking one in my cunt hole, shithole, sucking on one, and lastly having one titty fuck me. 
Making me squirt in the room. Never have I cum so hard. It shot across the room. Gushing like a geyser.