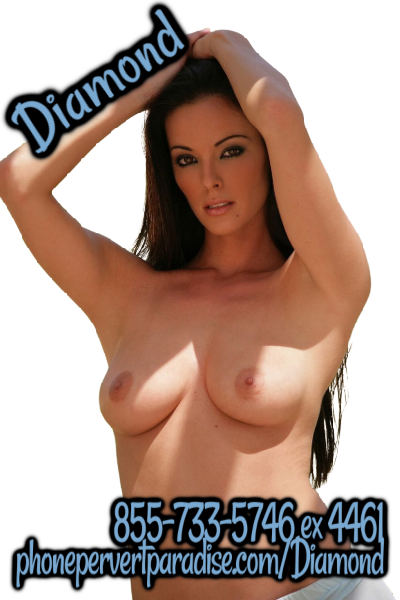 I love exploring towns and cities I have never been to. You never know the kind of stuff you could find. I was in this cute little town I stopped at coming home from this dude's house when I noticed a store with blacked-out windows. Around it were other places that seemed normal enough for a town, a vape shop, a hardware store, and a Chinese restaurant. I figures maybe it was a dispensary of some sort or maybe if I was lucky an adult toy store. However, usually, in towns like this, they were pretty conservative so I doubted that was the case. 
Upon walking in there was nothing but a black room with one hole in the wall. I approached asking what place this was. "Give or Receive?" they answered. I asked again, wondering where I was. "Give or receive," the mysterious person on the other side of the tinted window asked again. I paused for a moment running through the scenarios of possibilities that this cough be. There were so many different things, but I figured I would rather receive a gift than give one. Who doesn't love gifts after all? "Recieve," I replied. "Identification." The person instructed. 
I pulled out my id and slid it through the 2-inch gap at the bottom of the window. Within a few seconds, a door opened up. I was unable to see it before, the black walls camouflaging the entrance. I was slid back my id and ordered through the door. There was a sign to give and one to receive. Intrigued I followed the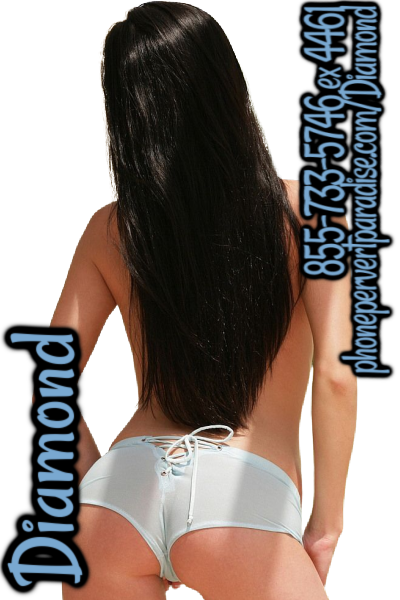 received sign. Once I rounded the corner there was a hallway lined with doors on the left-hand side. Upon opening the first door which had a green vacant sign above the handle I instantly knew the treasure trove I had stumbled upon. 
Glory holes. I was instantly excited. My body began to flood itself with anticipation and excitement, and my pussy began to become very moist. Thought of impregnation by random men began to wander around my slut mind. I was aroused there was no doubt about it. The room was black with a padded massage table lined up to the one hole at the back of the tiny room. I locked the door behind me and began to remove my clothing quickly. A live monitor displayed "6 givers currently available" which was more than enough for a girl just passing through town. 
Across the intercom "Good morning patrons, today we have a barely legal receiver who has never been gifted before in bay 1. Take your time ladies and gentleman and as always have clean safe fun." I heard a door close on the other side of the wall. Suddenly a throbbing hard cock appeared through the hole, dribbling from the tip of his dick. I laid on my belly my face towards him and began to suck on his hard member. He tasted so good in my mouth. I whimpered as I slid him into the back of my throat. 
Turning around I presented the hole with my bare bald pussy. I moaned out load matching his energy as he fucked me. It didn't take very long before I felt him explode inside of me. He was done, but I was not. In no time the door opened and closed and a new patron presented me with himself. 
It was going to be a very long day but nothing makes a little breeding slut like me happier than being used like the worthless whore I am. I am so glad I went exploring today and excited for each and every load that will be painted inside of me.