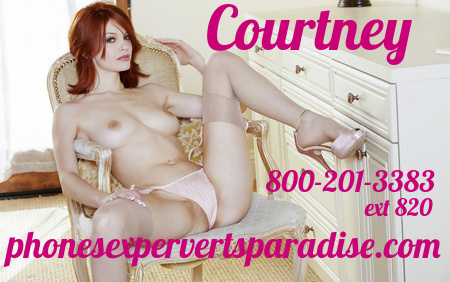 I know I'm supposed to be living the college life but I can't stop going home every weekend to see my step daddy. His cock and the way it fills my pussy up and stretches it out is all I think about! I don't want to do any of my homework I'm so obsessed with getting his dick inside one of my holes or him licking my shaved bald pussy.
Nobody as every fucked me like he does and it's all I think about. My box got so wet when I was driving home the other day I had to  pull over at  a McDonalds parking lot and yank my panties to my ankles and shove two of my fingers deep inside my slit and finger fuck myself and rub the shit out of my clit until I  I creamed allover the seat of my car as my pussy juice squirted out  as i orgasmed and fantasied about daddy's erection stretching me out and filling me up
. Thinking of him stroking his cock and thinking of me get s me so excited. I just want to be his nympho whore and fulfill all his dirtiest fantasy's. It might mean I flunk out of school but I have to have that dick no matter fucking what. I'm turning into the sluttiest skank I know for my daddy, but he loves it! He keeps calling me and texting me anal sex porn and girls getting their poop shoots banged and I think that's what he wants when I see I'm next to fuck my asshole with his throbbing 9-inch cock
. I know I can take all his rod inside me and I want to hear him moan as he dips into the rim of my ass it's getting me wet all over again as I fantasize about him ripping my clothes off and shoving me down on the bed while pulling my panties down to my ankles and just shoving his hard cock deep inside whatever hole he wants. SO, I'm headed to his trailer now to satisfy my craving for his dick there's just nothing else I want to do.