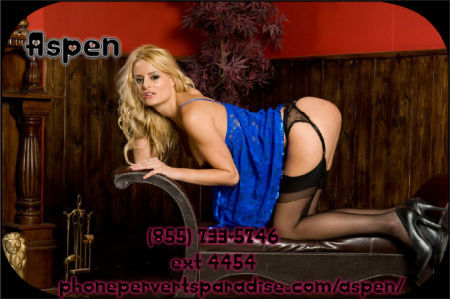 Aspen Pops Your Cherry 
Is this your very first time calling a phone sex line? Maybe you have done this but this is a new fantasy. Well, I am going to give you some How to phone sex. 
I need you to relax. Do not be nervous, you have come to the right place. I will be real gentle, unless you want me to bite that is. So, do not worry there are no judgments here. You can tell me anything. After all, I myself have zero limits. That means there is not one thing that you could say to me that would not turn me on. 
See, I am a kinky dirty freak. The only thing I want is to make you feel good. So call me and I will walk you through anything you want. As vanilla as how to eat a cunt to dirtier than you could dream. If you are brave enough you will let me pick for you.